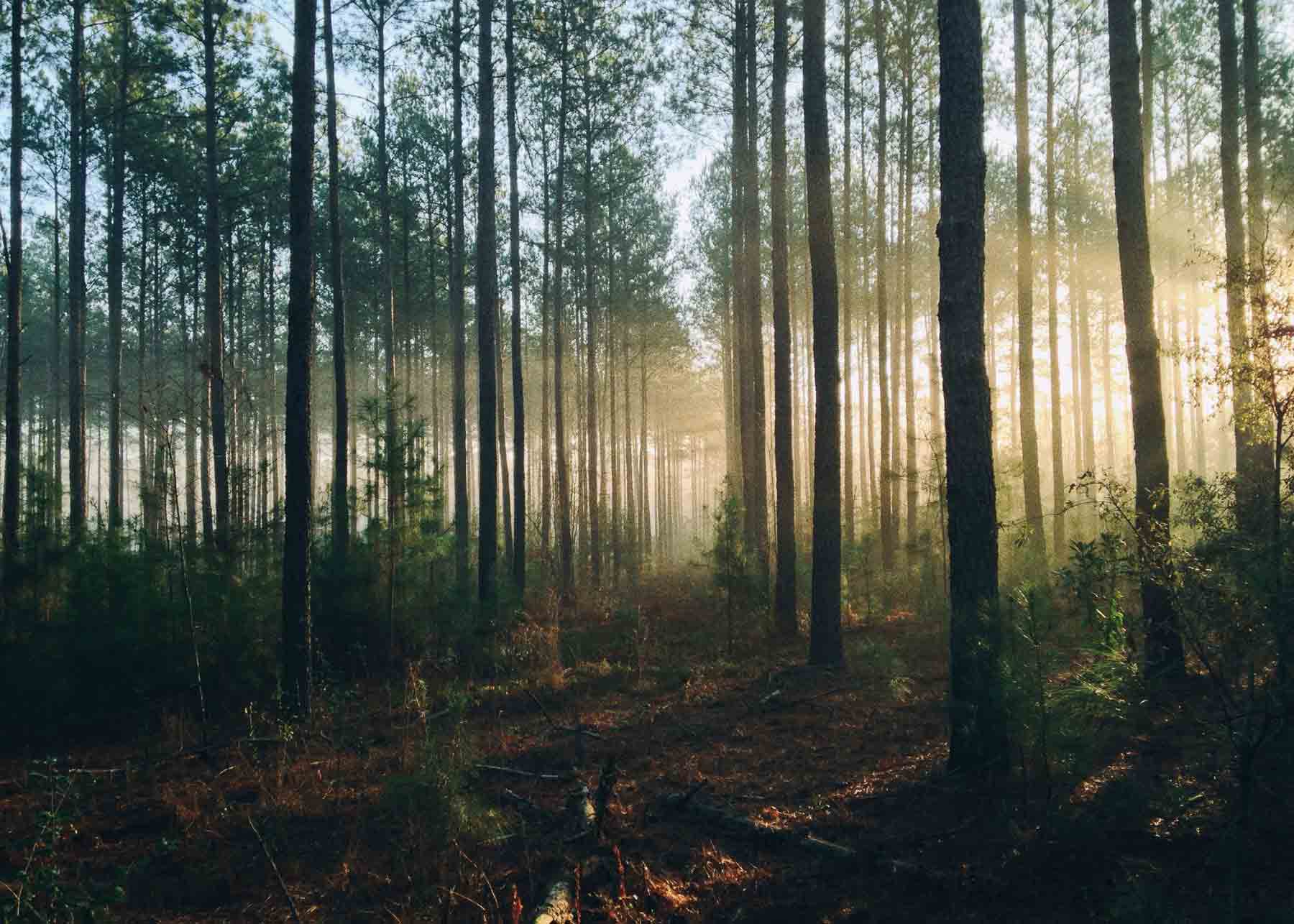 Your Life. Our Purpose.
Guiding & Protecting Clients' Rights Throughout New York in Criminal Defense, Divorce, Family Law & Other Select Areas of Litigation
Book Consultation
Trial Lawyer Serving Clients in the Capital Region & Adirondacks
When you have one chance to protect your freedom and financial future, you need dedicated and unwavering legal advice and advocacy. Based in Glens Falls, Elmen Law Firm guides clients through their darkest days.
From Day One, we work hard to ensure you understand your situation. Your goal is simple: To prepare and provide the strongest legal foundation for your case so it will stand up before a judge and jury. Larry fights to protect your legal rights based on his twenty-six (26) years of real-world trial experience, in criminal and civil courtrooms, with people just like you.
Few life events can impact your future more than criminal charges, an unexpected divorce and family court disputes. We understand that it is YOUR LIFE and that you look to us to guide you through the unfamiliar legal landscape. We ensure you know the facts of your case and the choices available to you. That is what we do: Inform; Educate; Guide and Advocate for you.
Larry Elmen focused his legal career on conflict resolution in and out of Federal and New York State courtrooms for the past 24 years. If you or a loved one need a trusted guide through a difficult legal challenge, call us for an initial consultation at (518) 430-2284, or request a consultation online.
We represent individuals facing life-altering legal challenges.
Federal Criminal Defense
New York Criminal Defense
Divorce & Separation
Family Court
Custody Claims
Child Support
Divorce Mediation
Trial & Litigation Services

"I was represented by Larry Elmen, and I have the highest praise for him. Very quickly, he impressed me with his knowledge by alerting me of exposure to unusual case-specific risks that I was unaware of. I immediately wanted to have a path to take action on, but he wisely and calmly convinced me to have patience."

A Past Client of Elmen Law Firm PC

"Larry was accessible many times throughout the process to give me options and sound advice on how to handle irrational behavior by the other side. He put me in the best bargaining position, kept me out of court, and the results were more favorable than expected."

A Past Client of Elmen Law Firm PC

"Larry has been a saving grace for me. My divorce was long, messy, and complicated. I was in need of someone with familiarity of the military, and he having that is why I decided to work with him. His knowledge and skills far surpassed my expectations though."

A Past Client of Elmen Law Firm PC