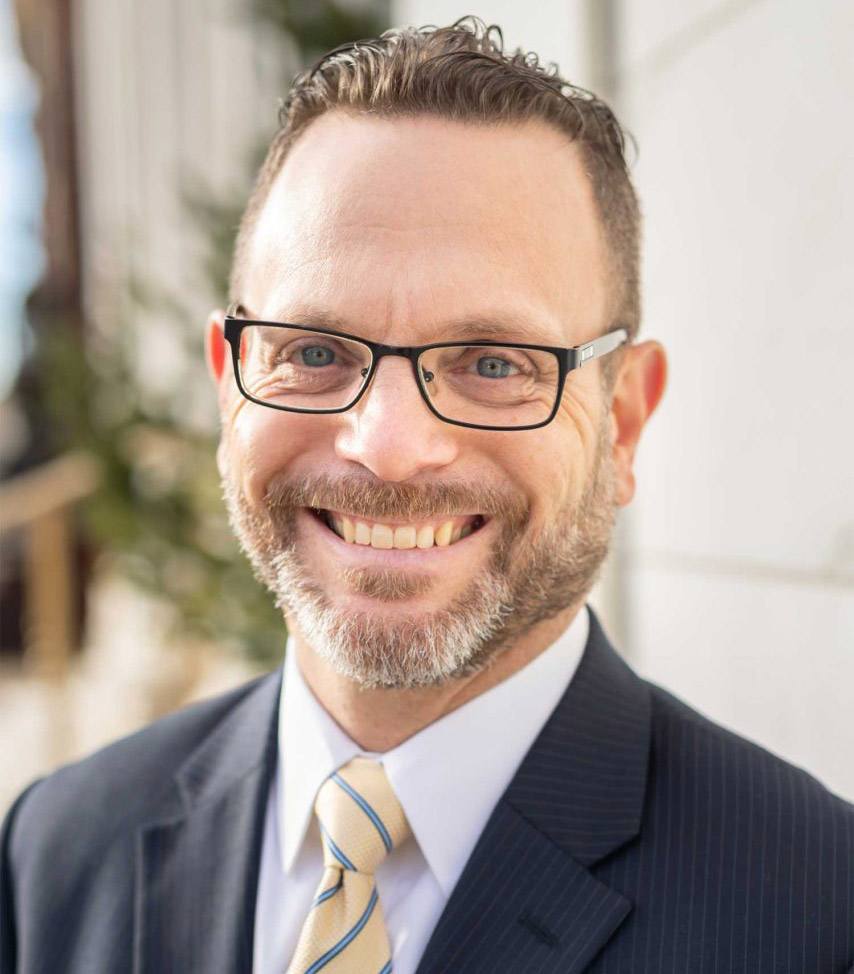 Request Consultation
Larry Elmen
Larry Elmen founded Elmen Law Firm in 2016 to provide individuals personal legal representation in matters involving Federal criminal law, New York criminal law, divorce, family court matters, divorce mediation services, and other select areas of trial and litigation services.
Request Consultation

Experience
For the past 24 years, Larry's legal career was dedicated to standing up for fairness and justice. Since 2006, Larry focused his legal practice on protecting and defending individuals most in need of legal protection and advocacy in divorce matters, family court disputes, as well as defending people accused of serious crimes in Federal and New York State Courts.
As a Captain with the 82nd Airborne Division in Fort Bragg, North Carolina, Larry served as a member of the Judge Advocate General's Corps and won over twenty criminal trials as a prosecutor involving homicide, larceny, assault, and drug crimes.
Larry's career continued in New York City as an Assistant District Attorney for the Manhattan District Attorney's Office where he investigated and prosecuted New York's most serious felony drug crimes and conspiracies. He handled hundreds of drug felony cases and won felony convictions at every jury trial.
Larry learned the complex litigation skills involved with financial crimes and fraud, as a prosecutor with the Labor Racketeer Unit and Construction Industry Strike Force. Patience and persistence was required to discover, investigate and prosecute multi-million dollar white collar crimes involving organized crime organizations and corporate fraudsters involved with money laundering, public official bribery, corporate bribery, grand larceny, and violations of City and State tax laws. Larry continues to apply these same accounting and legal skills to defend clients accused of white collar crimes in his current practice and to protect clients during divorce actions from unscrupulous spouses seeking to undervalue or conceal marital assets.
Larry's criminal prosecution work culminated with the New York Attorney General's Office and the investigation of white collar crimes involving securities fraud, money laundering, crimes against the environment, and crimes against New York State and local municipal governments.
From 2006 through 2016, Larry was a partner at a 32 person law firm in the Greater Capital Region and responsible for supervision and oversight of civil and criminal litigation matters, associate attorneys and support staff. Larry's trial and litigation work obtained over $4,000,0000 in personal injury awards for clients. In addition to numerous successful divorce and family court actions, some notable Federal criminal law results include:
A full acquittal, after a six-week Federal jury trial, for a Mohawk charged with managing and operating a 55,000 square foot gambling facility on the St. Regis Mohawk Reservation. United States v. William Roger Jock.
A successful criminal appeal to Second Circuit Court of Appeals protecting a client's right to request legal counsel prior to arrest. United States v. Tayfun Okatan.
The dismissal of all Federal criminal charges against a Miami, Florida resident arrested by United States Border Patrol following a four-day Federal criminal suppression hearing in which Federal Judge suppressed from evidence defendant's entire post-arrest interview, and evidence seized during the warrantless search of defendant's cell phone by Border Patrol agents. U.S. v. D. Alvarez.
Notable
Larry is a member of the New York State Council on Divorce Mediation and completed forty hours of specialized training in divorce mediation to assist couples reach negotiated separation agreements and to avoid the high costs and acrimony of divorce litigation and trials.
Education
Larry earned his law degree in 1994 from New England Law where he graduated cum laude and served as the Editor-in-Chief for the school's Law Journal.  Larry completed undergraduate studies at the University of Miami, in Coral Gables, Florida, earning a Bachelor of Arts degree with a double major in Economics and Politics, as well as a commission as a Second Lieutenant in the United States Army.
Personal
Larry lives with his wife and daughter in Glens Falls, New York, where he spends his free time enjoying the daily activities of marriage and parenting.
Larry shares his experience and faith in God with his community as an active member of the Queensbury United Methodist Church and has served as the past chairperson for the Church Council, a Church Trustee, and a Sunday School teacher. He also served as a board member for Big Brothers Big Sisters for the Southern Adirondacks.