Elmen Law Blog for Criminal Defense, Divorce and Mediation
Welcome to the Elmen Law Firm Blog. The blog posts will address common questions and situations which arise in these areas of law and can provide an initial starting point for determining if your unique situation can be aided by our law firm. We hope you find this information timely and helpful.

How does a Federal criminal sentence of incarceration run when there is a separate State Court criminal sentence? The answer may take years off your prison time.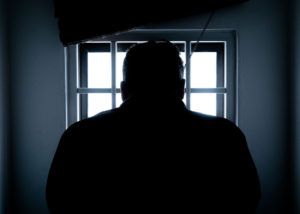 The most compelling evidence against a criminal defendant can be the words spoken by a defendant.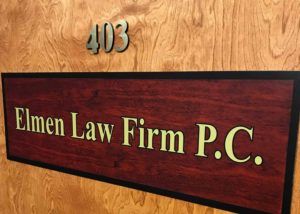 In today's mail, I received a 25-year reunion announcement from my law school for the Spring 1994 Class. Twenty-five years!