Don't Talk on the Jail House Phone!, Your Calls are Being Recorded!

The most compelling evidence against a criminal defendant can be the words spoken by a defendant.
Once arrested and arraigned, many people end up being held in custody until their initial court appearance. The very first thing everyone in jail does is use the phone.
Every call made by a person being held in a County Jail is digitally recorded. Never talk on the jail house phones about your charges or what happened. If you are a family member or friend speaking to someone in jail, do not let them speak to you on the phone about the charges or the underlying facts of what happened.
Technology has made it possible for every County Jail to record every phone call by every defendant. These calls are saved as digital files and can be downloaded by jail staff with a few simple keystrokes on a computer. Every member of law enforcement, to include prosecutors know that jail house calls are easy to obtain. Very few defendants being held in County Jails believe this to be true.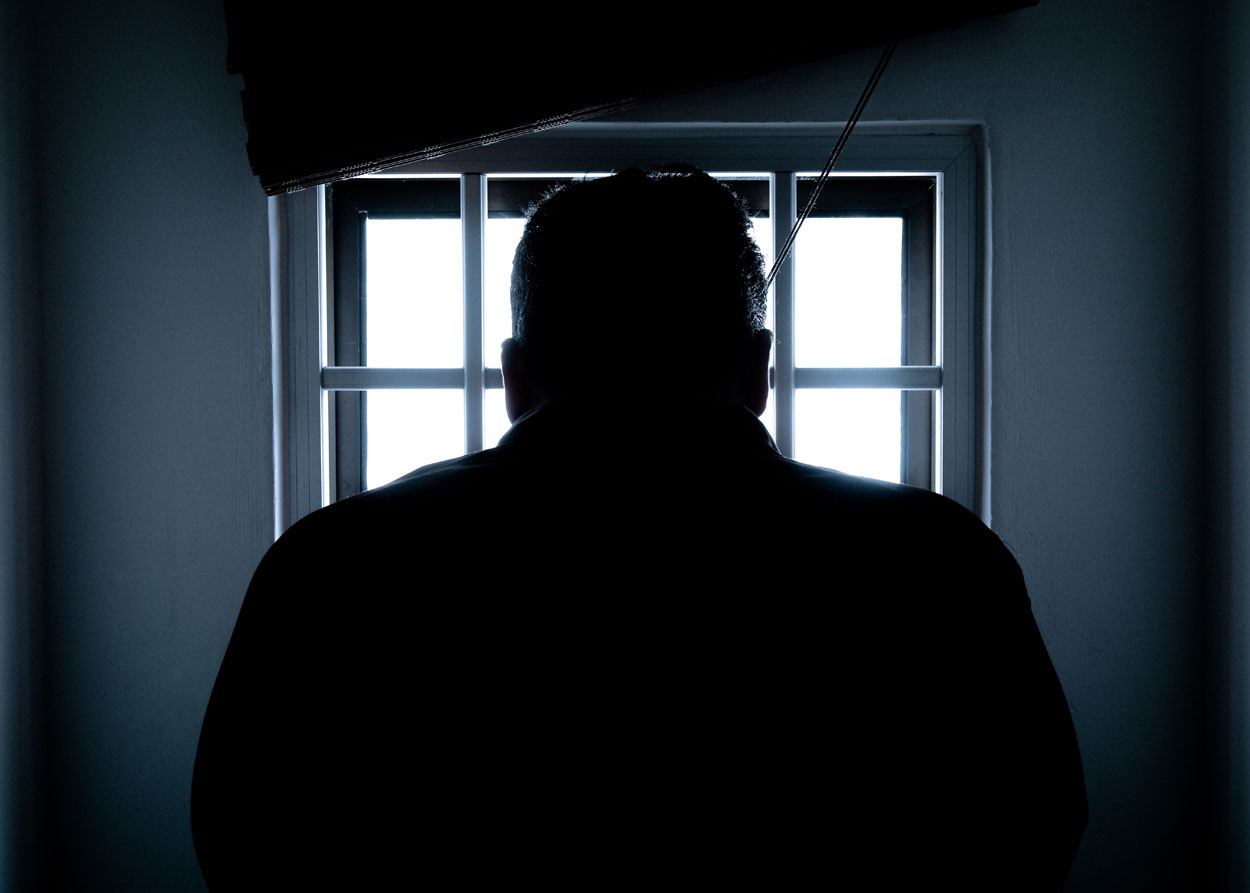 I have received these jail house recorded calls from Federal prosecutors and local State prosecutors a number of times over the past few years. When the DVD or thumb drive arrives at my office, it is clear to me that despite my warnings, my client decided to discuss his or her case on the jail house phone. That is never good news for a client's pending criminal case.
There is no doubt that the prosecutor is allowed to get the recorded calls from the jail and is allowed to use them during the criminal trial. On February 19, 2019, the Court of Appeals decided People vs. Emmanuel Diaz, which held that prosecutors do not need a warrant to obtain jail house calls recorded by a County Jail because every defendant gives consent to the recording of their personal calls every time they use the jail house phone.
Mr. Diaz was convicted by a Brooklyn jury of burglary and robbery. During the jury trial, the prosecutor played 4 jail house phone recordings out of the 1,100 jail house calls Diaz made during his eight months in Riker's Island Jail. While I do not know all the evidence presented at this trial, my experience suggests that these four recorded calls contained damaging statements by Diaz about his involvement in the charged crimes.
The Government is listening to your jail house calls, so don't talk on the jail house phones.