Welcome to Elmen Law Blog. My goal is to discuss my experiences with a few specific areas of law during the past 25 years:
New York Divorce
New York Family Court
Divorce Mediation
New York Criminal Law
Federal Criminal Law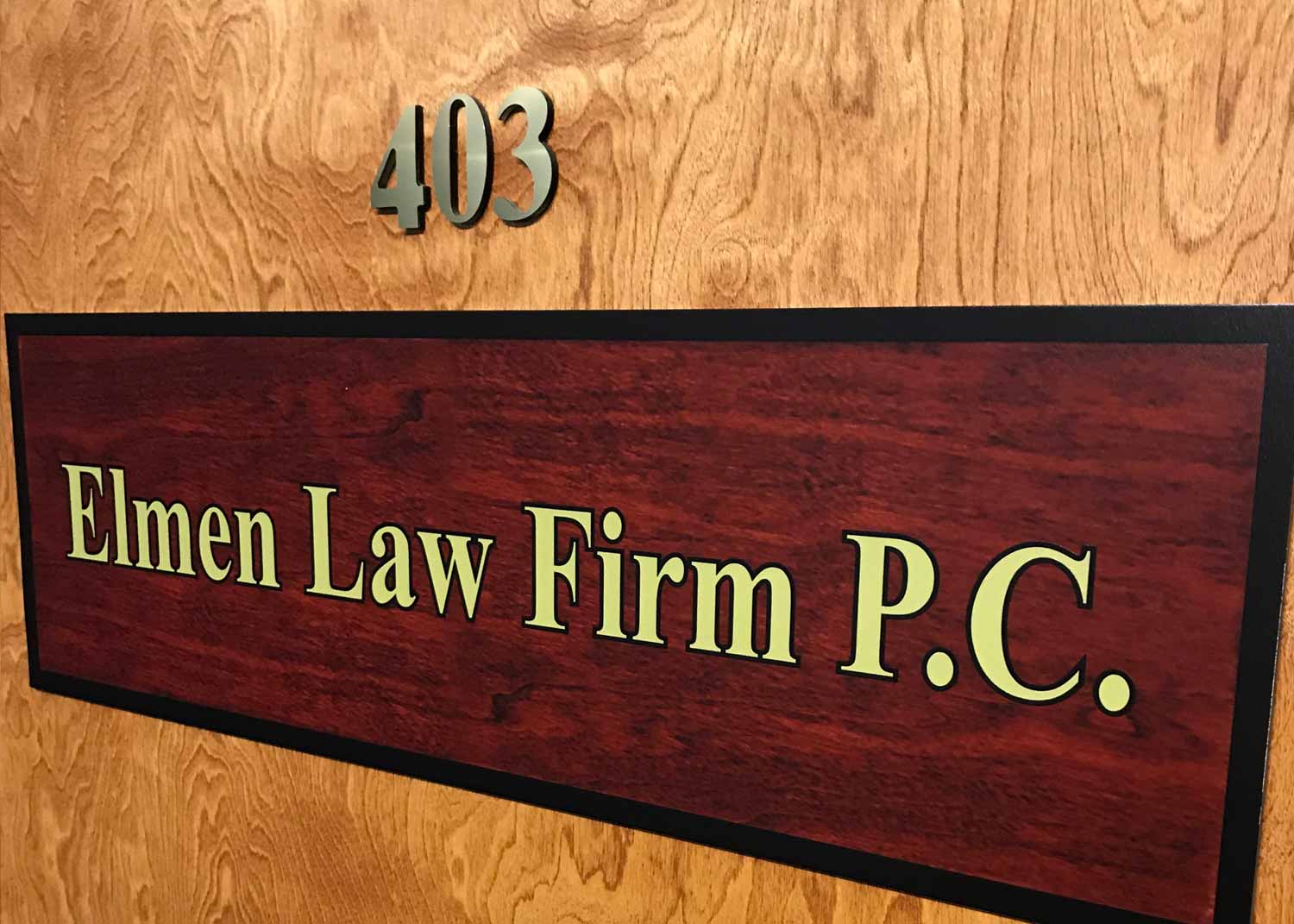 In today's mail, I received a 25-year reunion announcement from my law school for the Spring 1994 Class.
Twenty-five years! I don't know how those years passed by so quickly. I am so thankful to the people who were kind enough to trust me to help and guide them during their most challenging life experiences.
Most people found themselves in unfamiliar circumstances:
Unexpected criminal charges
A divorce from their spouse
An emotionally-charged child custody battle
Personal injuries caused by someone else.
A few people came into my office completely overwhelmed by the legal, emotional and financial challenges in front of them. Almost every person I worked with over 25 years needed far more than a legal opinion about their claims. They needed emotional support, truthful suggestions, patience, and a judgment-free relationship.
When I graduated law school, lawyers used to refer to themselves as: Attorneys and Counselors-at-Law. Those words appeared on law firm letterhead, which was pre-printed at a printing house. There were no websites or blogs in 1994 because there was no internet. Netscape Navigator was not released until October 13, 1994.
I don't see those words "Attorneys and Counselors-at-Law" too often on letterhead or lawyer websites in 2019. I believe that is unfortunate. I think some of us lawyers forget that we are both "attorneys" and "counselors-at-law."
I hope these blog posts provide more than a restatement of law. I hope they help you decide how to confront your challenging life experiences.